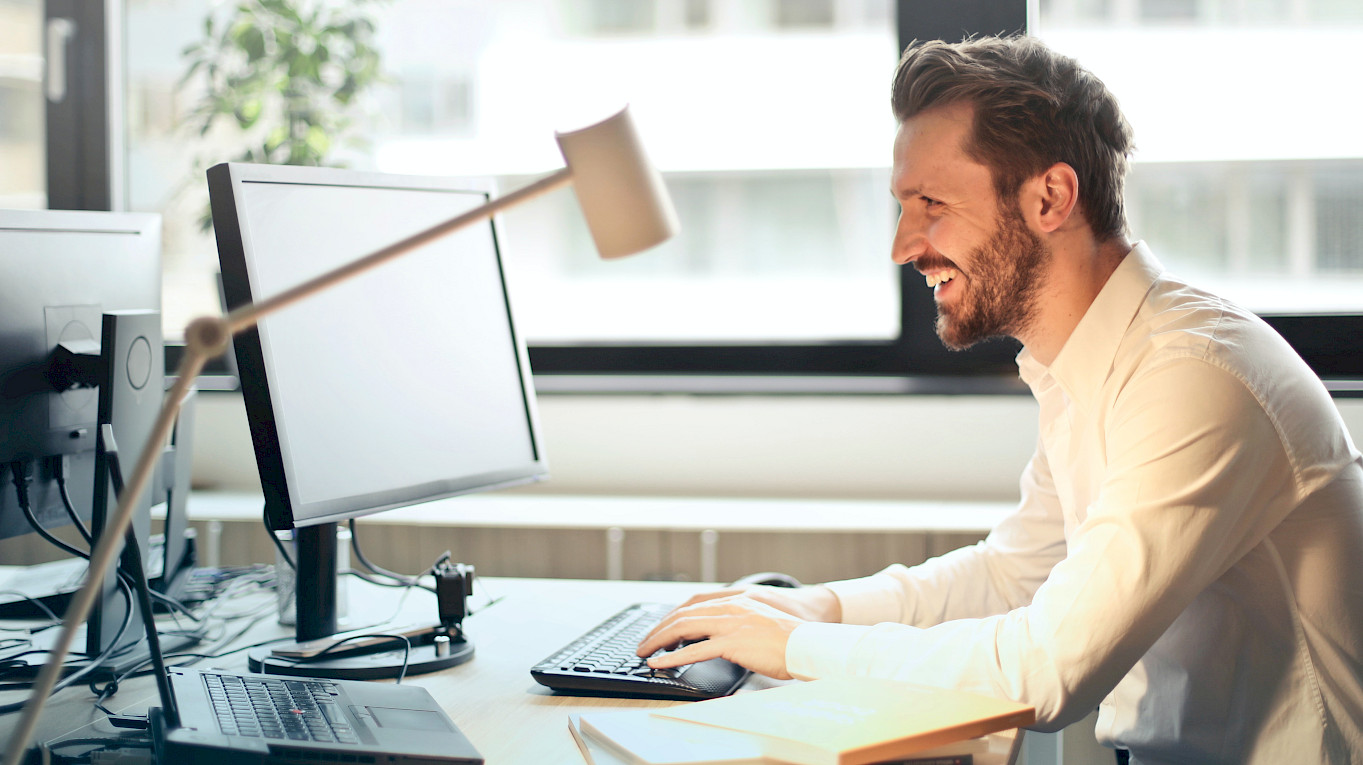 The joy of digitalization
Make your life easier, business targets achievable. Here and now.
Our clients now know, how easy and seamleass IT can be. Don't waste you energy on unproductive IT systems, we will make your IT great again.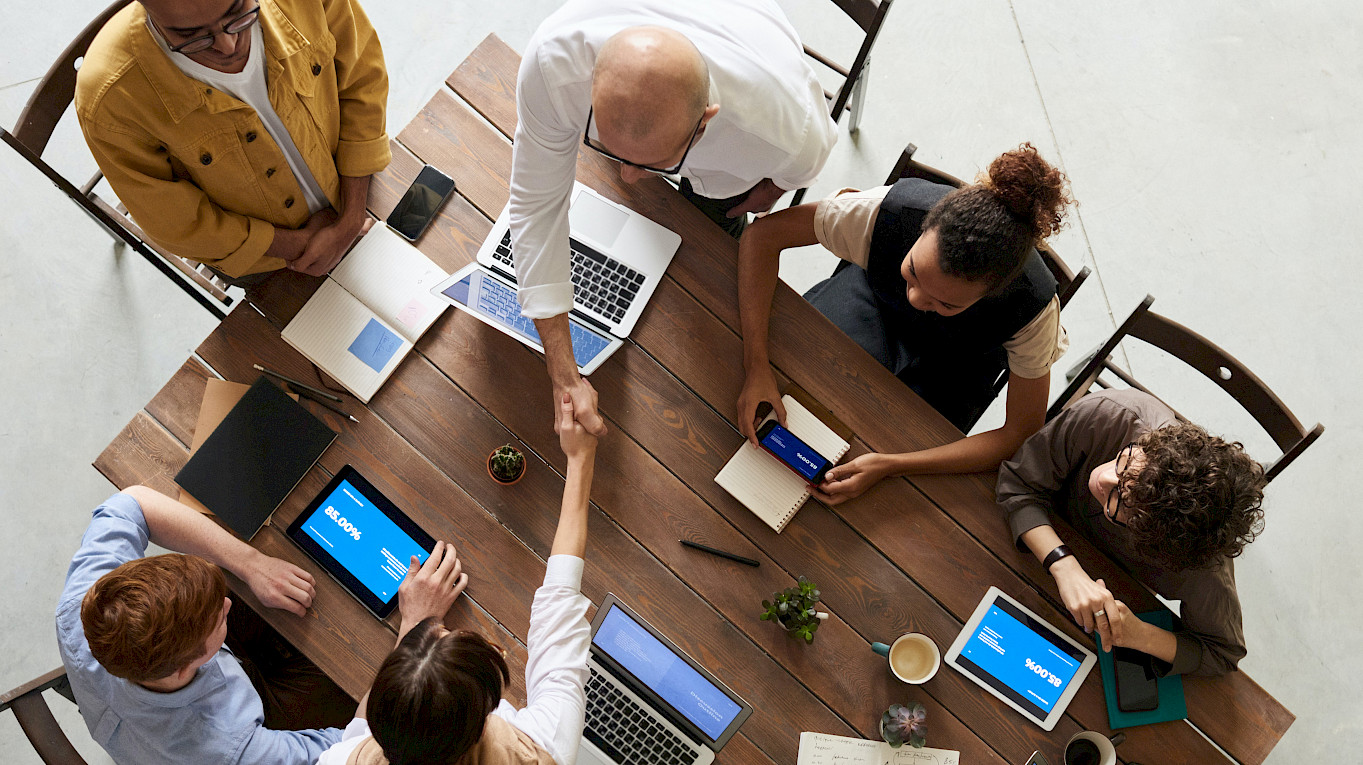 Simply efficient
Transform your existing resources to revenue generating heroes.
We learn, we map, we optimize, but most importantly we make efficient. Your business, your employees, your systems.
Scalability
Don't hesitate, organically grow your IT with us as you grow & outpace your competitors.
Constant change requires a change of approach and maximum use of available resources. Only those who adapt will survive.
Dedicate all energy to your business. We'll handle IT for you.
Thorough preparation of the procedure is the key to success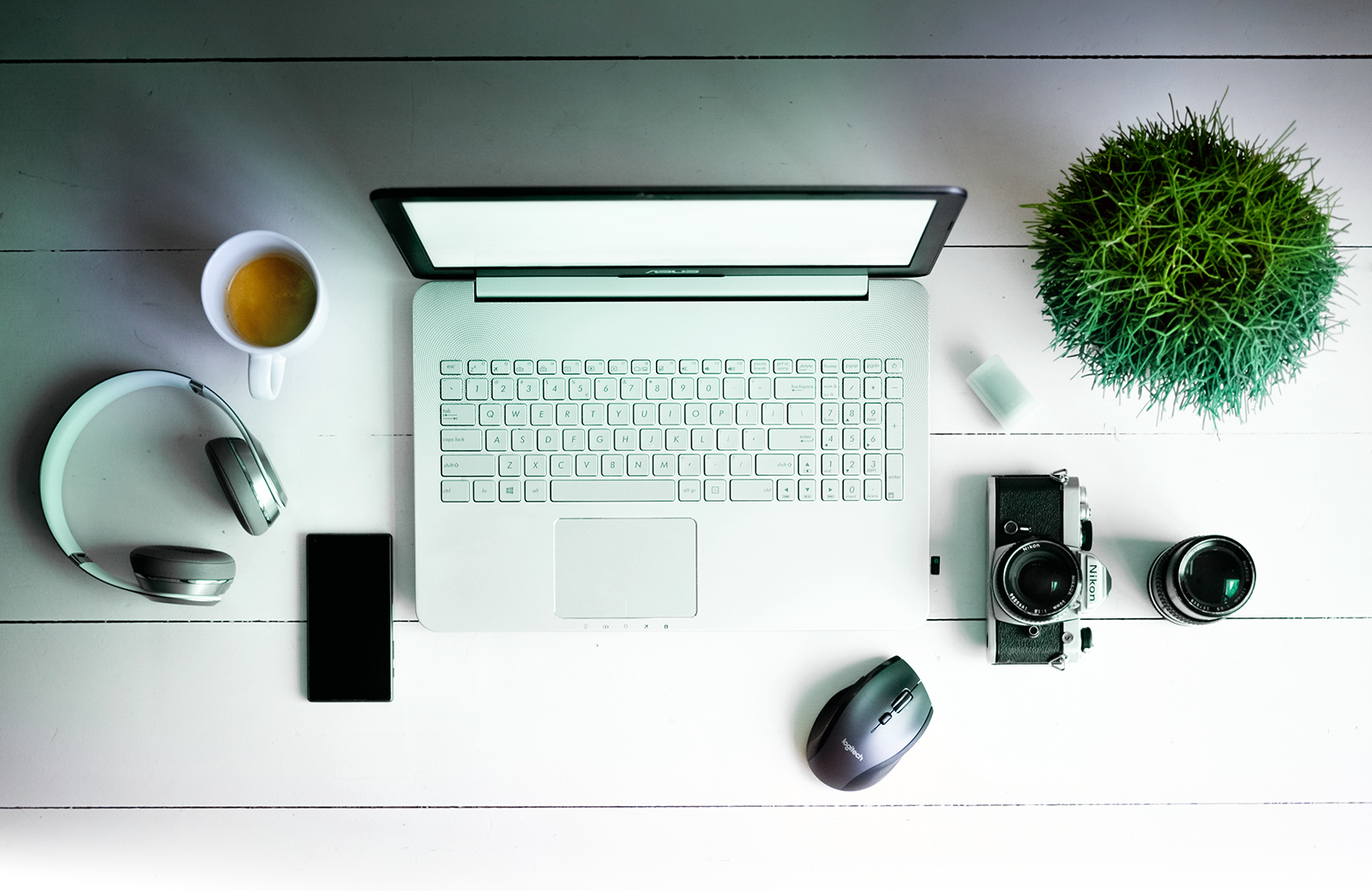 We will get to know you
We get to know your company, processes, people and their roles.
We will design a plan and strategy
We will plan appropriate systems supported by quality processes.
We monitor and evaluate success
The launch is just the beginning. The best are still moving forward.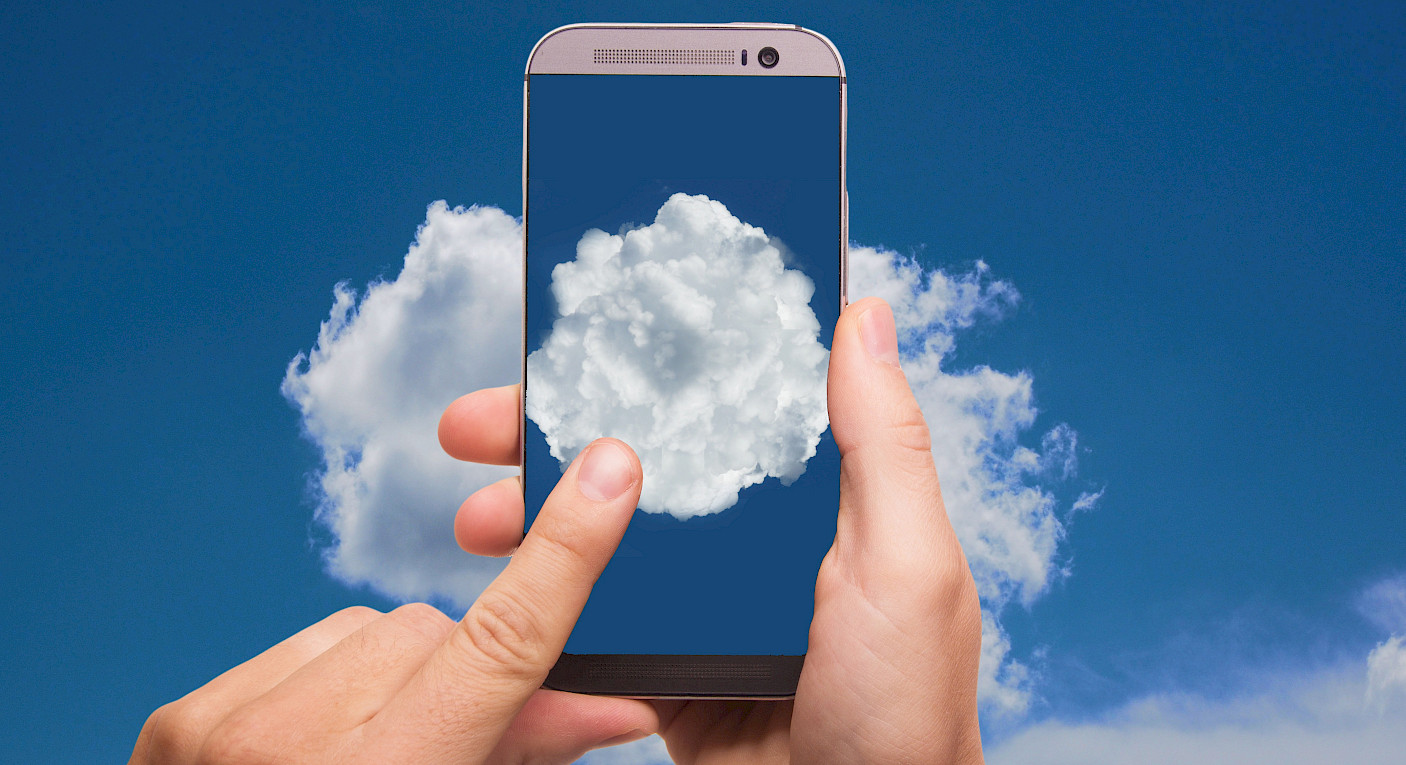 CaaS and SaaS Solutions
Data and systems flexible, robust and secure
Cloud as an infrastructure or cloud services that enable your employees to work better together. We run our own private cloud and cloud services for our clients' needs. With these services, ardee.tech can also operate more efficiently. We test our offerings on ourselves first and foremost, so anything from us will be perfectly thought out and tuned.
Cloud-based services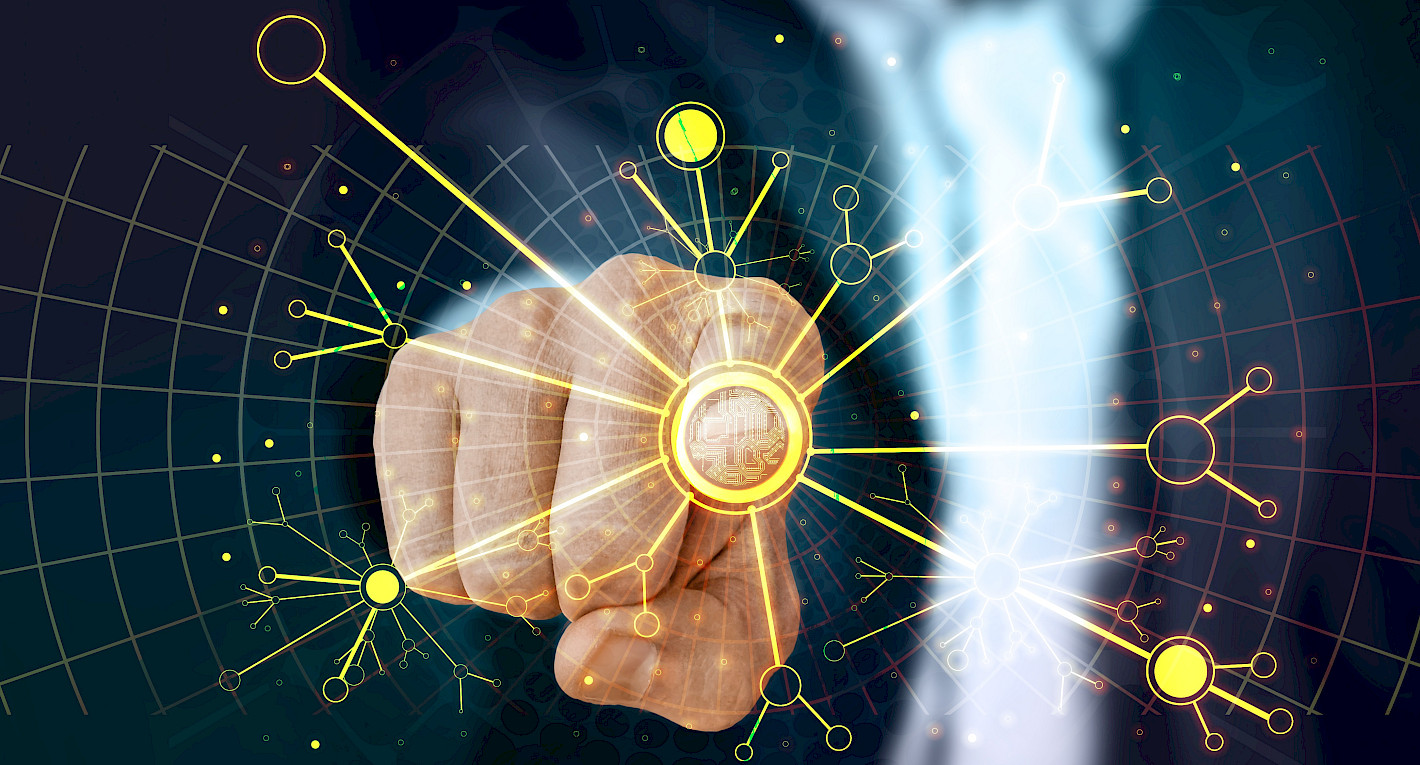 Connecting Worlds
Software and hardware working together
There are many companies developing software today, but only the best offer a link between the worlds of hardware and software.
HW and SW Integration
Case-studies